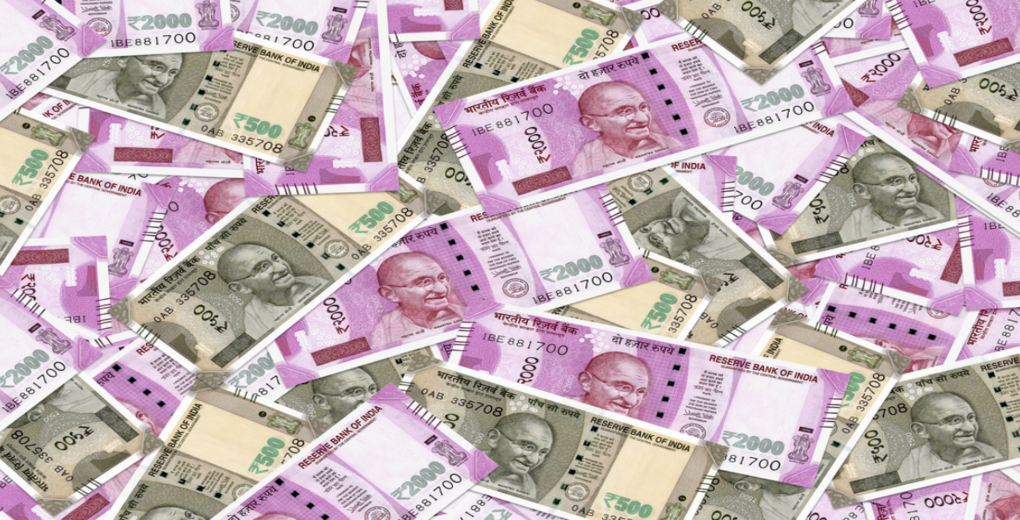 There is nothing as hard as getting out of your comfort zone; more than being in a foreign place with strangers and language and gestures that mean close to nothing to you. So all of a sudden, simply getting through these days becomes the ultimate boot camp of accommodation.
In order to successfully maneuver in this foreign place, you must use internal knowledge while incorporating the new matter around you and push yourself to really assimilate into the culture and make these foreign grounds making familiar. Working or studying abroad will both challenge you and strengthen your interpersonal skills. Students often cite how the experience has led to building intellectual, cultural, and personal development.
Education from an international university is more valuable than from any other university. But for that value, you have to pay some cost both in terms of hard work and money. For the very first to take admission in this university you have to clear certain exams and once you are selected then you have to pay some money as tuition fee. But this fee is not as ordinary as your school or college fee. To pay that either you have to split it with your parents or there are several other ways by which you can pay that amount:
Scholarship:You must do a small kind of research on various institutions in your study abroad destination by visiting the university websites and try to know the details of the scholarships offered by the universities. Also, check your eligibility for any kind of scholarships. If so, do not hesitate to apply for the scholarships which differ from a thousand dollars to complete exemption from tuition fee. Even if you get a few dollars, it would be a great relief in our expenditure on overseas education. You can also seek help from Study abroad consultants in Delhi for further details.
Education loans:Once you get offer letter from the university, you can approach the banks and try to know the banks offering education loans on lower interest rates. This is a better way of spending money on education than investing our parents' savings since the repayment of loan always encourages and motivates us to reap maximum benefit from the overseas education and reminds us of the responsibility. It also inculcates the awareness of leading our own life and becoming self-reliant. The Canopus Global Education offer free guidance with course / university selection, scholarships, visa and financial assistance, and education loan for abroad studies.
Government Help:You can check out with the central and state governments' schemes to fund overseas education. The Indian government on its own and in collaboration with many international organizations and universities offers scholarships for study abroad programs. And, find out whether your state government has any such scheme to fund overseas education. For example, the states of Telangana and Andhra Pradesh fund approximately 10 lakhs Rupees per year per student for overseas education for a particular category of students.
Media:If you are unable to arrange money then you can opt the fund that is procured from a large pool of population through contributions.
Part-Time Jobs:Though a part-time job seems to be difficult and strenuous in the beginning, it greatly relieves you from half of your study abroad expenses if you have the patience of doing it.
Be Economical:You must be not only economical but also conscious of saving money that helps you avoid unnecessary spending and concentrate on your studies.
Proper Planning: Right from the beginning, you must search extensively for accurate and authentic information regarding everything especially from an arrangement of funds to living and study expenses abroad. There are plenty of opportunities to arrange the funds through financial institutions and to plan your stay there through advice from your friends, websites and consultancies.
Talk to any study abroad advisor :It will be helpful to speak to a study abroad advisor or Study Abroad consultants at your home institution so they can help you narrow down program choices by assessing your best academic, cultural and financial fit based on your individual preferences.
Create Budget:Creating a budget that outlines how much you will spend on food, souvenirs, travel, and lodging each week will help you when planning your weekend trips.
Job: It is the first thing that comes in the mind of every graduate who is willing to study abroad but due to some financial issue is facing a certain problem. Also, it is a good option but not that easy as one thinks because no one will pay you enough that you'll be able to pay the fee. Of course, you cannot just save 20% and get going but a great proportion. There are many companies offering jobs to young graduates - all you have to do is search thoroughly and select the one that suits you the best. Studying overseas not only allows you to improve your employability, or increase your job prospects abroad but also helps you to have personal growth.
Tax benefits: If you are earning in your college and you had filled W-2 Form then you can expect to get a decent size tax return halfway through your study abroad semester. Choose to study abroad in spring and enjoy a nice influx of cash when you get your tax return around April.
Get More Details On Our Social Profiles